Boost your threat response with one click
Identify and respond to potential threats before they harm your business. Moxso's add-in is added to your email client when you onboard.
Contribute to greater email security
When employees report a phishing email with Moxso's add-in, it is reported to Moxso and deleted from the recipient's inbox. At the same time, the administrator gets an overview of the emails that have been reported correctly.
If it is one of Moxso's simulated phishing emails, the employee gets points on the learning platform. If the phishing email is not from Moxso, Moxso will report it to the spam filters of various email programs.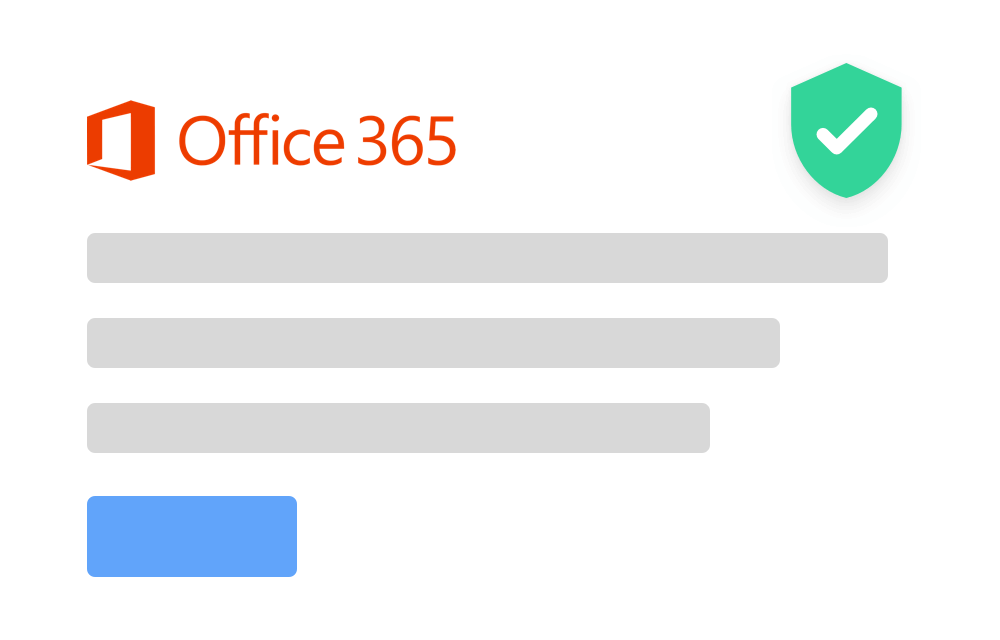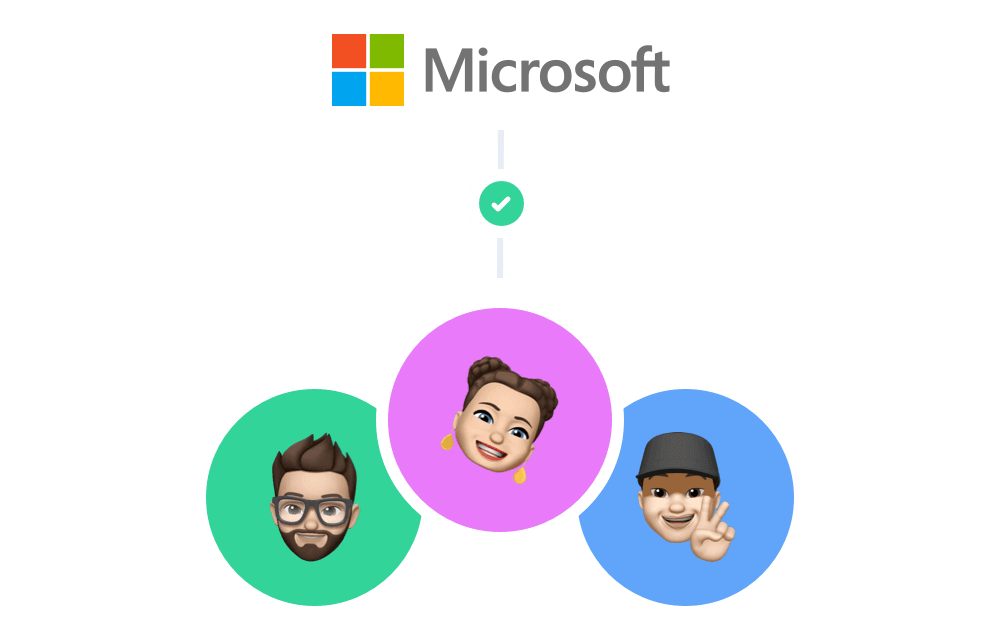 Alert your IT department
When the employee reports, the organization's IT department is also made aware of a potential threat. They receive the real phishing emails that are reported.
When the IT department is made aware of a phishing email through reporting, they can delete them from all employees' inboxes and secure their email filters by blacklisting the sender.
Monitor the impact of training and reduce the cyber threat
The more simulations and real phishing emails that employees report, the greater the organization's resilience to phishing.
Reporting thus directly contributes to increased security across the organization through employee behavior and awareness of phishing. Phishing reporting creates a culture change.